Logistics is not everything,
but everything is nothing without logistics

Transport – Shipping – Logistics
See more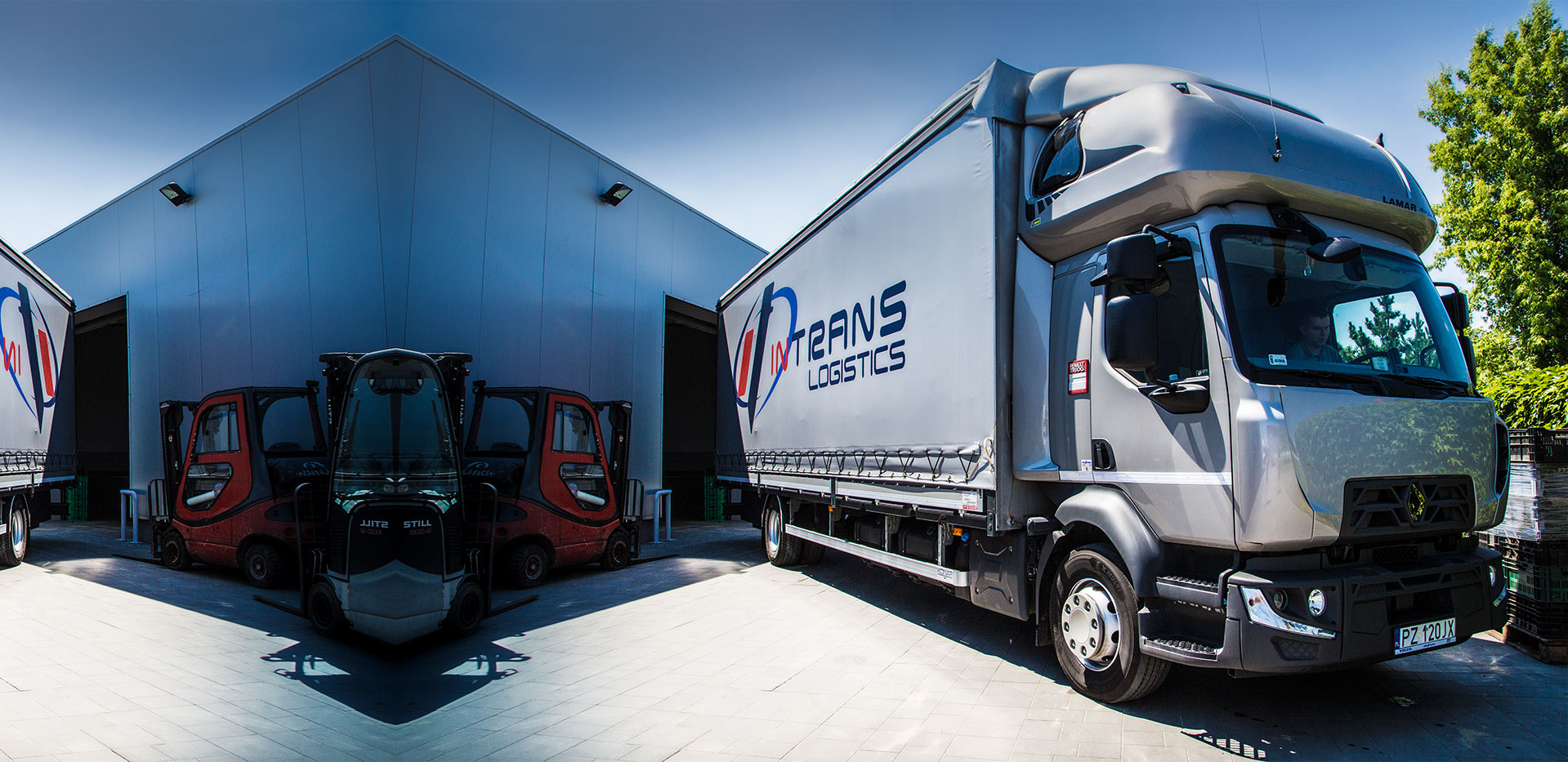 This we are the best at! Nothing is impossible for us!
We strive for perfection, we want to make our customers satisfied, but this can be achieved by almost anyone wishing to do so. We set ourselves difficult tasks and constantly develop so that our company would be associated with trust, communication, satisfying customer needs. This is what we can guarantee – our full involvement in what we do. 


Your success is our goal!
We effectively use what modern technologies have to offer. We operate according to currently applicable standards and we know in which direction to go. We strive to meet all your needs, our main goal is your entire satisfaction and our contentment.
Your transport – Your needs – Our standards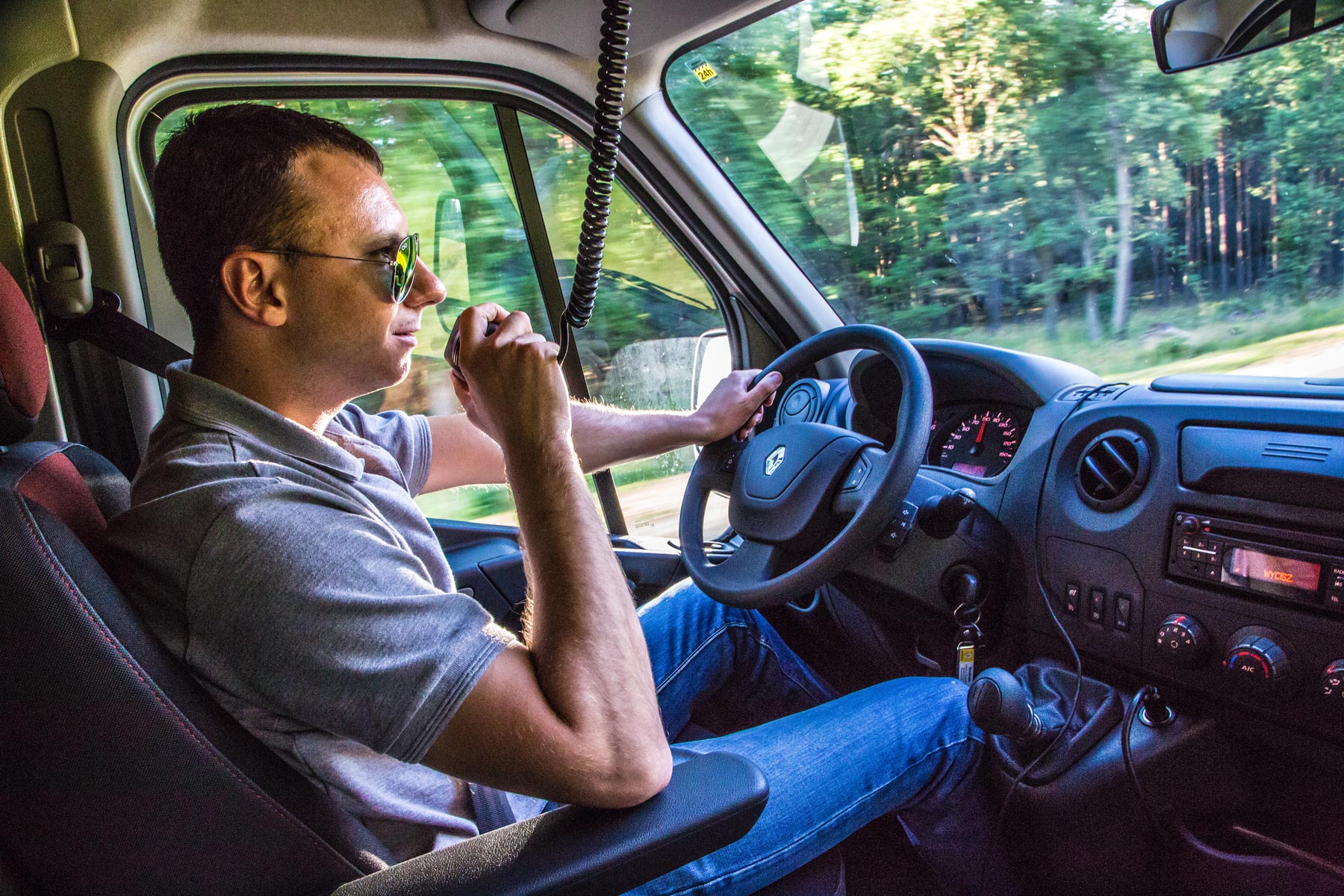 Express delivery
ASAP - As soon as possible

Costs are important, but time is the priority. We deliver as soon as possible! We offer the fastest road transport by BUS-type vehicles or smaller, passenger and delivery vans. The maximum load capacity is 10 pallets for a total weight of 1,500 kg. 

JiT (Just-in-time)

Dedicated just-in-time transport, optimal balance between time of delivery and costs. 
Express Bus – currently the fastest road transport of goods. A dedicated car goes directly to the recipient. Its load capacity is maximum 10 euro pallets up to 1,500 kg. FTL Express – we are able to deliver your goods in two times shorter time thanks to teams consisting of two drivers who can cover totally  1,200 km per day. Transport is carried out by cars with loading capacity from 3.5 to 24 tons.

Economically

FTL Transport – transport according to individual needs of customers. Dedicated trucks with load capacity between 3.5 and 24 tons. 
PTL Transport – perfect solution for customers who value economical transport with slightly bigger tolerance for delivery time. Very flexible range of quantities of transported goods (1 - 20 euro pallets with total mass of up to even 15,000 kg. 
Contractual FTL Transport – regular transport, regular recipients and regular low price.  Check how cheaper your transport can be with trucks of load capacity between 3.5 and 24 tons.

Safe and timely delivery to destinations!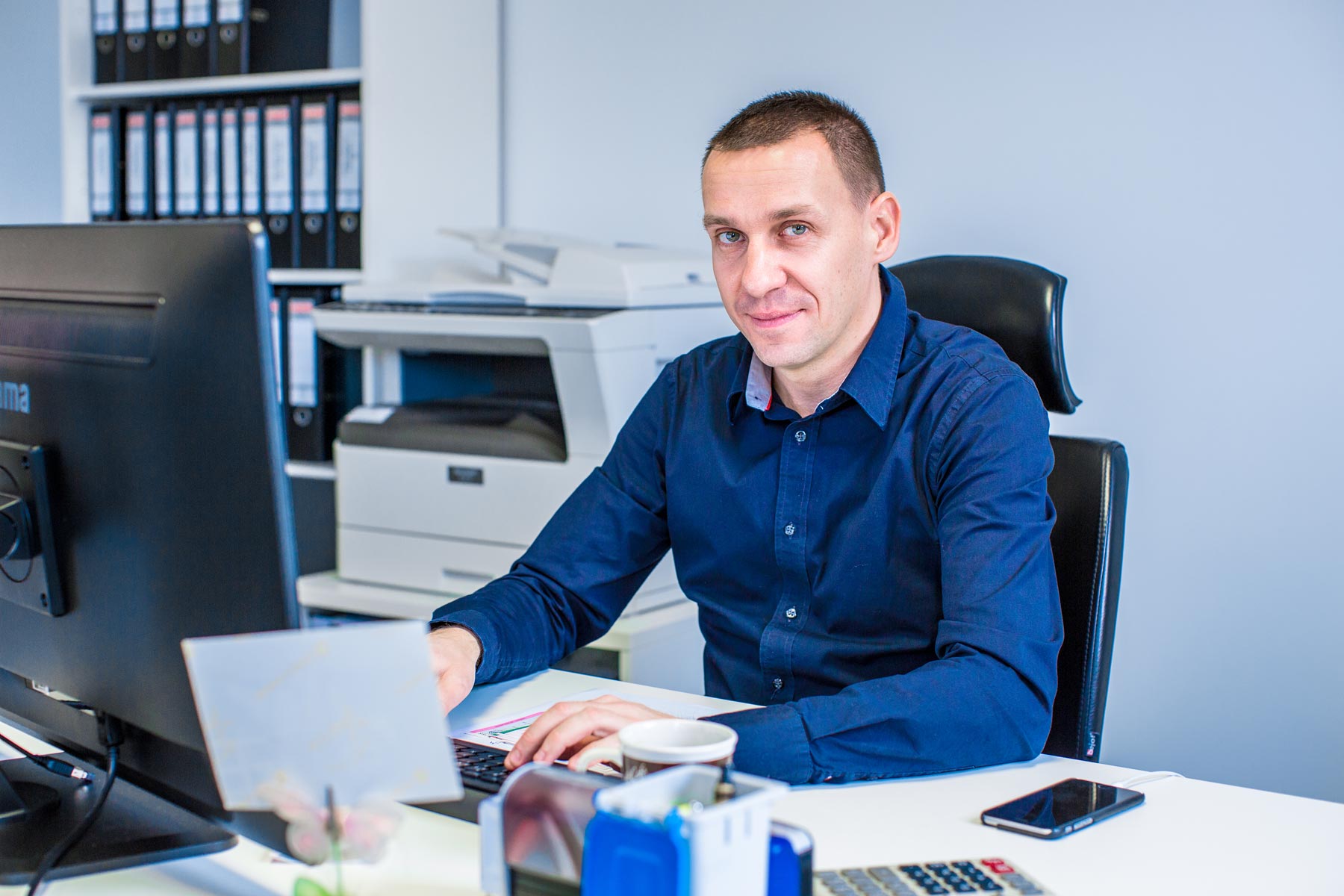 Long, long time ago...
In 1999, a young man with a passion for transport instilled by his father and with borrowed funds, decided to turn his dreams into action and founded a shipping company. He could offer one car, his own commitment and belief in success. 
From the very beginning, he has opted primarily for effectiveness. He has gradually expanded the team, selecting people who opt for the same thing in relationships with contractors. "Man, you can move mountains!" – Why not take advantage?
"Intrans" – that's us!
Our team is composed of a group of professionals with many years of experience in various areas of logistics and passion for their job. We constantly improve, change common standards, we are flexible to adjust, and all that in order to effectively implement all tasks, even the most unrealistic and demanding great sacrifice ones.

We know and understand what it means to be an entrepreneur and how to run a business effectively. We are here to make your business more profitable. We take our work seriously and strictly follow our commitments to our customers. Business partner satisfaction is our primary goal, which is why we will continue to refine a project until we find a solution that will make you satisfied with cooperation with us in every respect.

We know how to do it, we are ready and we are here for you.
Our Team
Adress:
Intrans Logistic Sp. z o.o.
ul. Wojska Polskiego 23
62-035 Kórnik
KRS (National Court Register): 0000956310
NIP (Tax Identification Number): 7773252888
REGON (Business Registry Number): 362067883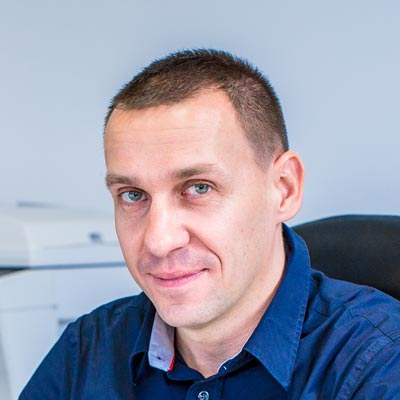 CHAIRMAN OF THE BOARD
Piotr Sójka
Trans ID: (3729-4)
Tel.: +48 606 442 292
piotrsojka@intrans.pl
Wrocław Branch
ul. Żmigrodzka 81-83,
51-130 Wrocław
Transport and shipping: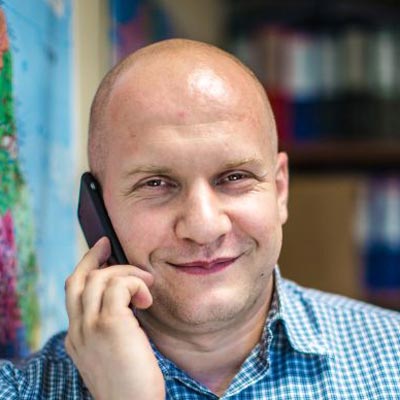 Marcin Grzywniak
branch manager
Trans ID: (3720-1)
Tel.: +48 696 048 081
marcingrzywniak@intrans.pl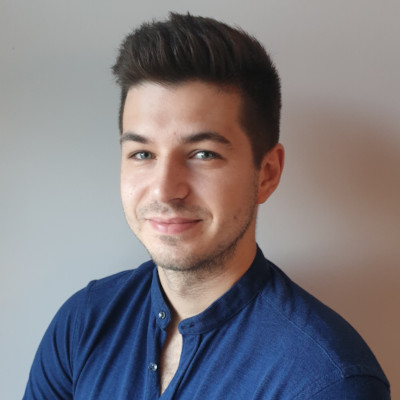 Maciej Hutnik
transport and shipping specialist
Trans ID: (3720-8)
Tel.: +48 883 381 197
maciejhutnik@intrans.pl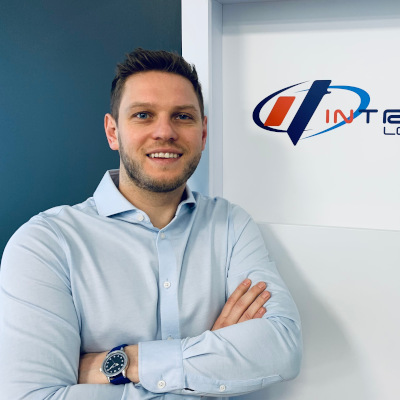 Marcin Młyński
transport and shipping specialist
Trans ID: (3720-7)
Tel.: +48 532 462 104
marcinmlynski@intrans.pl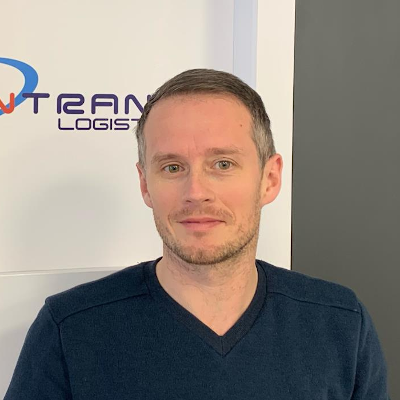 Marcin Wilczek
transport and shipping specialist
Trans ID: (3720-10)
Tel.: +48 668 198 289
marcinwilczek@intrans.pl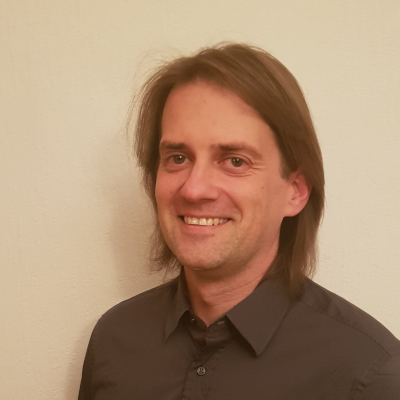 Oskar Stodolnik
transport and shipping specialist
Trans ID: (3720-9)
Tel.: +48 602 700 920
oskarstodolnik@intrans.pl
FAQ
All shipments should be subject to special protection, which is why we cooperate with one of the most reliable insurers, namely Allianz Polska S.A. We provide insurance fully covering any difficulties that may arise during transport.
Every request for quotation may be the beginning of something big, check us out ….
Offer form contents
Place of loading 1 - country, code, city/town (+add another place of loading)
Place of delivery 1 - country, code, city/town (+add another place of delivery)
Quantity of units
Cargo type - (drop-down list) dedicated / Coli / euro pallet / 120x100 pallet / 120x120 pallet / other (specify height – width - length)
Total cargo weight
We have a modern fleet of vehicles with a load capacity of up to 1.5 tons: canvas trailers, rigid body and canvas trailers with lift measuring 4.3/2.1/2.3 m and vehicles with a load capacity of up to 8.5 tons – curtainsider-type body measuring 9.40/2.45/2.8 m. All our vehicles are new, equipped with GPS monitoring, they have pneumatic suspension, which increases the level of security of transported goods. We have a carrier's third party liability insurance (OCP) for the amount of 300 000 €.